Aflevering #005
ScarePod #005 – Live vanaf Scare Me
In deze extra aflevering een live verslag vanaf Scare Me 8.0 in Almere
Hosts & Gast(en)
Dennis van Breukelen
ZeroG Reviews
Linda Tak
Eftelflags
Perry Mulder
ScarePod is de Nederlandse Scare en Halloween podcast.
In deze extra aflevering een live verslag vanaf Scare Me 8.0 in Almere
Gerelateerde afleveringen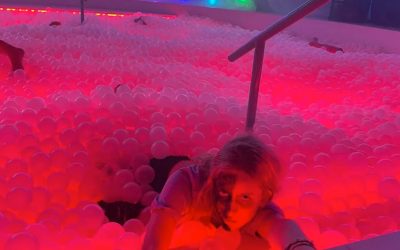 Aflevering #035 ScarePod #035 - Live vanaf Screams, Solow, The Horror Experience, The Army of Horror, Drouwenerzand & The Great Purge ScarePod is de Nederlandse scare en Halloween podcast. In deze aflevering:– Live verslag van Screams in Avonturenpark Hellendoorn–...